"There is beauty in everything God created, connect with it and find your peace"
LEK XPOSURE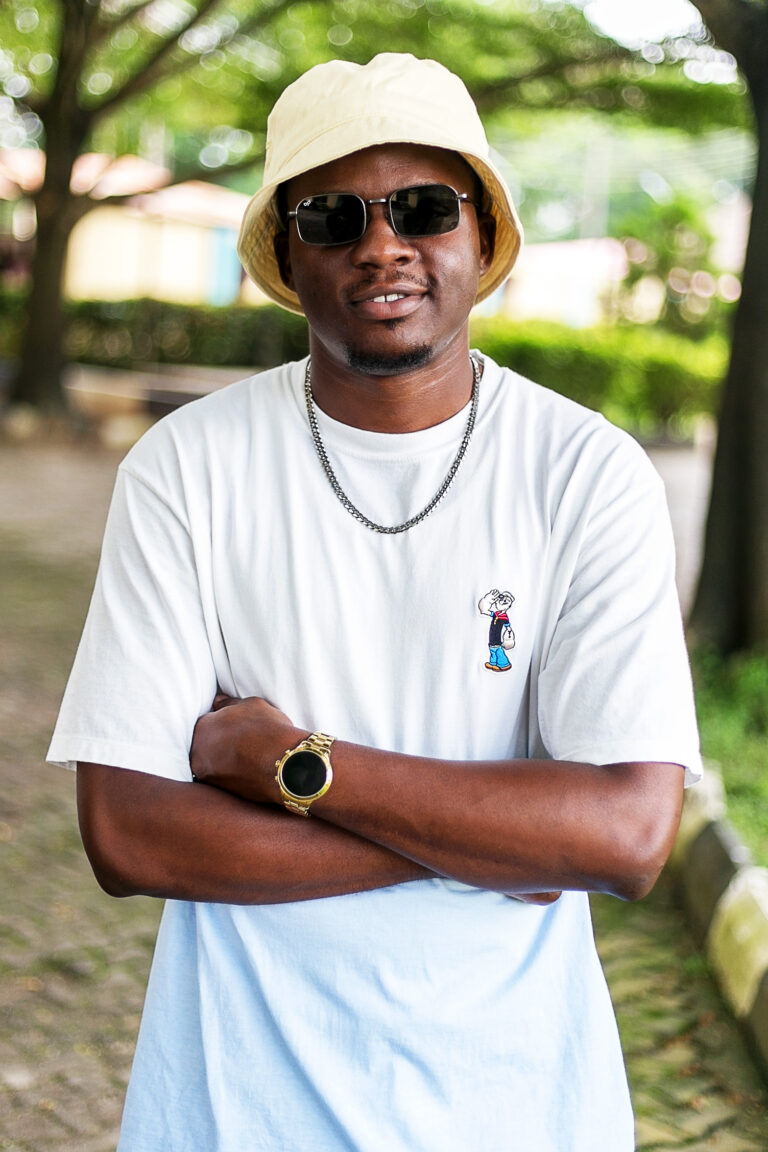 O. Andrew Lekan is the founder and owner of Lek Xposure, a graduate in travel and tourism management, also in environmental science and resource management. I'm a friendly and outgoing young Nigerian presently located in Europe, Cyprus to be precise. I love traveling, exploring, music, football, and nightlife to mention a few.
Why photography?
As a kid, the creation and beauty of the earth is something that amazes me which includes all the living things and nonliving things, I couldn't stop questioning my parents about it. I grew up being so passionate to capture and create memories.

During my first degree, I attended a professional photography school, Pixel photography, where I got my diploma in photography. I also interned and worked with the company and many other amazing photographers which improved my photography skill a lot.

While I was there, I was among the reliable photographers trusted to lead varieties to work e.g. studio, events, outdoor, and indoor shoots to mention a few. After the success of my first degree, I started working as a backup and freelance photographer helping people to see beauty, capturing amazing moments, emotions, love, etc.

My goal and vision are to keep writing my stories through the lens, providing quality services and inspiring someone out there for many years to come.