Thank you for stopping by, I am available for potential employment, projects, and collaboration locally and abroad. For more information, feel free to get in touch below: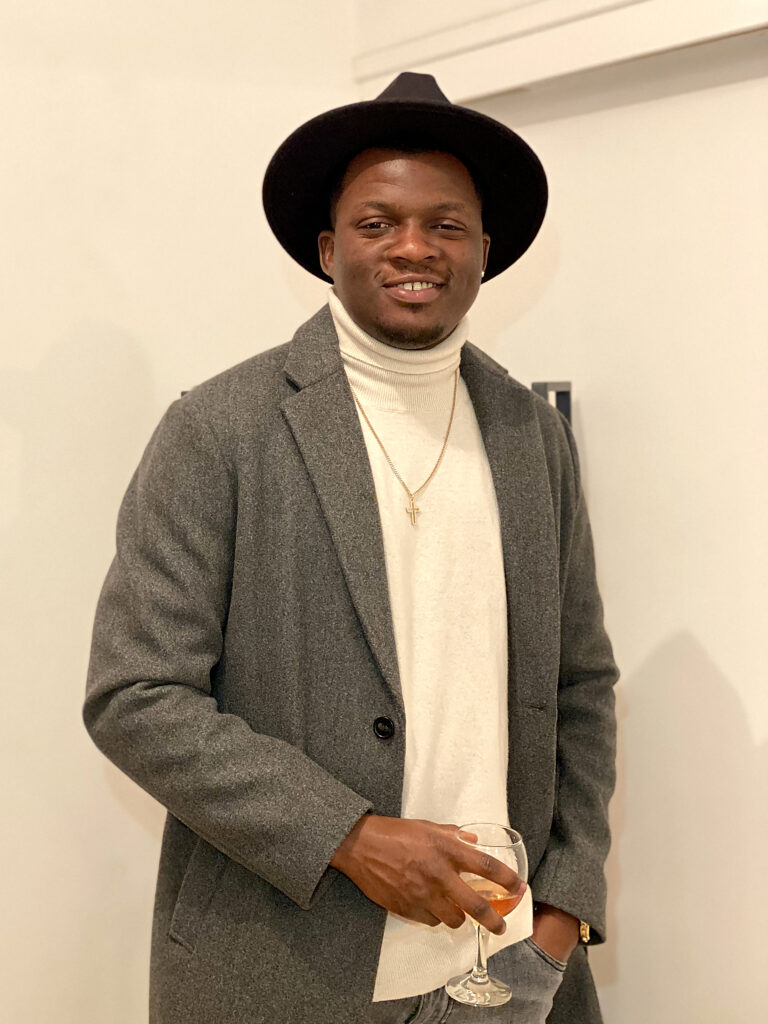 To execute a friendly professional service and strive to build a great customer relationship.
To listen and put your comfort a priority in working together at any location of your choice, to create beautiful moments and achieve a natural stunning fine art portrait.
To provide clean top-notch post-processing editing on images and keep details natural.